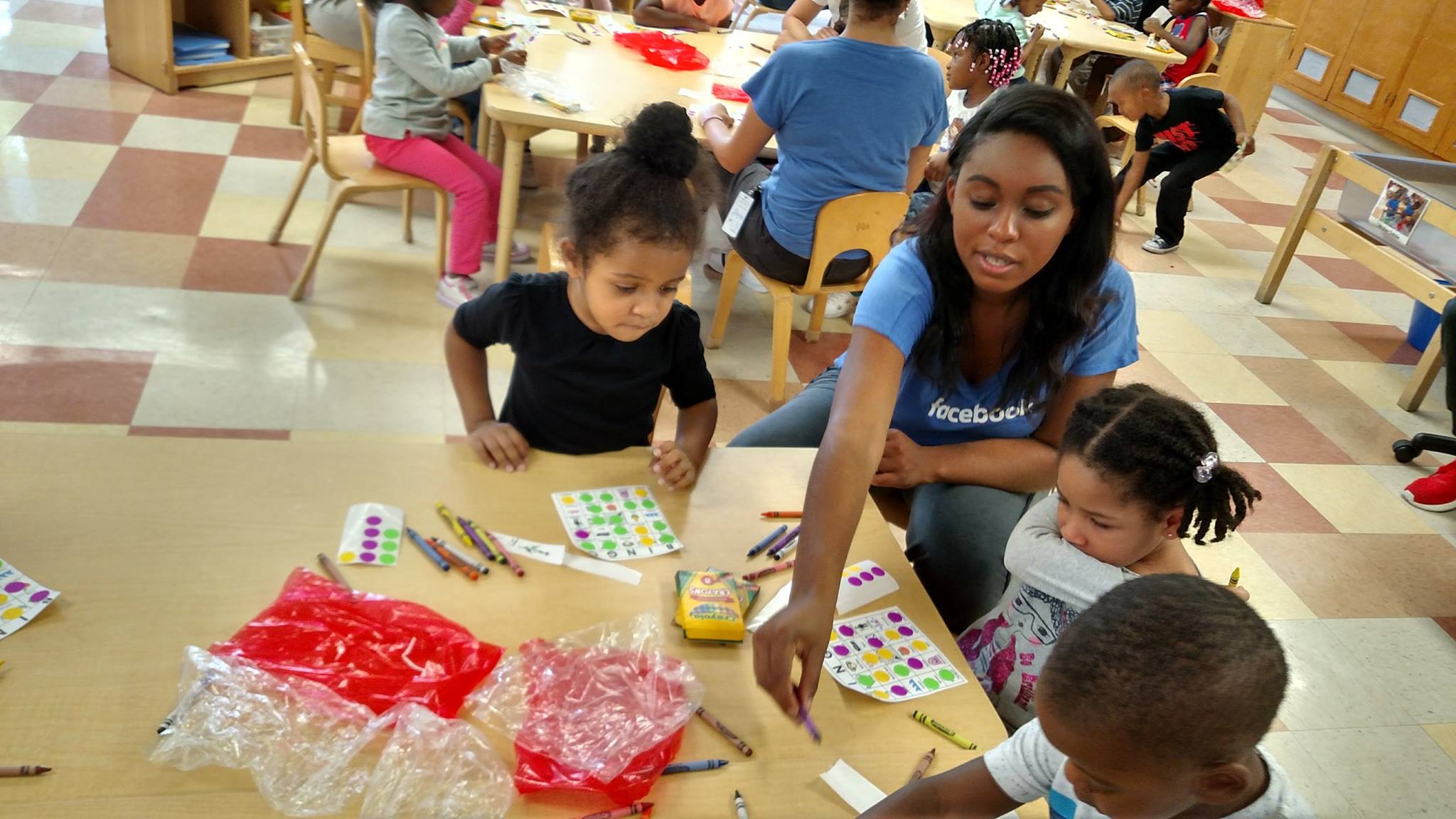 We believe a strong foundation creates the best chance for life success. Our work harnesses the potential of children, young adults, and families to reach their life goals. However, it takes a community to make what we do possible. Without the generosity of individuals, businesses and foundations, we wouldn't be able to provide the life-changing resources we do to those we serve. Opportunities to support CCCS range from volunteering as an individual, joining our Junior Board or becoming a part of our staff. No matter what, each contribution helps build a strong foundation, clearing a pathway for lifetime success
Join our staff
We are always looking for dedicated professionals to join our team.
For information on positions available please visit our job listings.
Junior Board
Our junior board is comprised of passionate and charitable young professionals. Junior board members are united in their support for CCCS as they develop ways to address emerging opportunities for those we serve and build awareness about our programs. To make a difference in the community in the lives of children and families, click here to apply to be a part of CCCS' Junior Board.

"It's not every day you get to be a part of an organization that has not only stood the test of time, but also serves the children of Chicago in thoughtful and impactful ways every day."
— Caroline, Junior Board Member
Volunteer
From coloring with our preschool students to helping run our fundraisers, we welcome volunteers to join us in our efforts to support our community. We welcome individual and corporate volunteers. Please contact Deb Schlies at dschlies@cccsociety.org for more information about volunteer opportunities.

"All of the people involved with Chicago Child Care Society are truly passionate and dedicated, and it is a joy and pleasure to work with them as we all endeavor to achieve the outcomes for our clients."
— Kevin, Volunteer Board Member